The Necronomicon
Do you want to be a nicer person? Are you looking for inspiration to do good things? Well keep looking. But if you're into opening up terrifying vistas of reality then the Esoteric Order of the Old Ones and Cthulhu Cultists want to help.
Created by Joseph Nanni.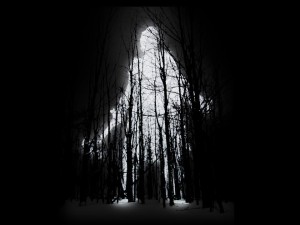 Black Goat
Jacques Cowan is what the French call "a runner of the woods" and he's on the hunt for more than furs. Black Goat joins Jacques tracking something through the forest, as he closes in on what others thought was just a legend. What he doesn't realize is that the legend is on a hunt of its own.
Created by Joseph Nanni.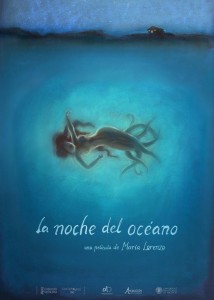 The Night Ocean
The Night Ocean (2015) uses animation to adapt Robert H. Barlow and H.P. Lovecraft's homonym tale. The story centers on a painter who spends his holidays in a cabin by the sea. After a few idyllic days, the melancholy of the changing landscape invites him to discern strange events culminating in an encounter with the uncanny.
http://mujeresparalahistoria.blogspot.com.es/2015/05/lovecraft-en-el-mediterraneo-la-nit-de.html
Created by Maria Lorenzo Hernandez.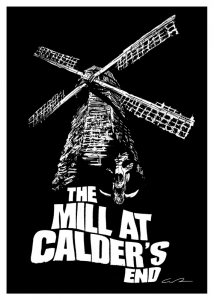 The Mill at Calder's End
The Mill at Calder's End (http://www.thespiritcabinet.com/) is a gothic ghost story in the spirit of Edgar Allan Poe, H.P. Lovecraft, and M.R. James that is told with 30-inch tall bunraku puppets and in-camera special effects. Featuring the voices of Jason Flemyng (The Curious Case of Benjamin Button) and horror legend Barbara Steele (Black Sunday,The Pit and the Pendulum), this film celebrates the art of puppetry and gothic horror.
Created by Kevin McTurk.
Elder Sign
If you suffer from an overwhelming sense of dread brought on by the realization of your own insignificance in the universe, then you need Elder Sign.
Created by Joseph Nanni.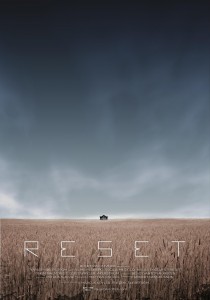 Reset
Sophie lives alone with her mother on a desolate farm in the middle of nowhere. A place that hides a secret far worse than she could have imagined.
Created by Marcus Kryler and Fredrik Åkerström.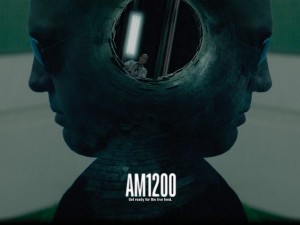 am1200
After a financial scam goes horribly wrong, investment analyst Sam Larson (Eric Lange) hits the road in a desperate bid to outrun his guilt. A fragment of a radio broadcast lures him to an isolated transmitting station and into a terrifying mystery of murder, madness, and power beyond his comprehension. (http://www.am1200.com/)
Created by David Prior.