Daniel Miller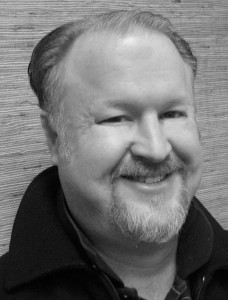 A designer of dark attractions for Knott's Berry Farm (A.K.A Knott's Scary Farm), Daniel Miller received an MFA from New York University's Tisch School of the Arts.
He spends his free time writing and illustrating.
His dark novel for young adults "The Short Death of Phineas Bean" is currently sold on Amazon.com.