Jon Braver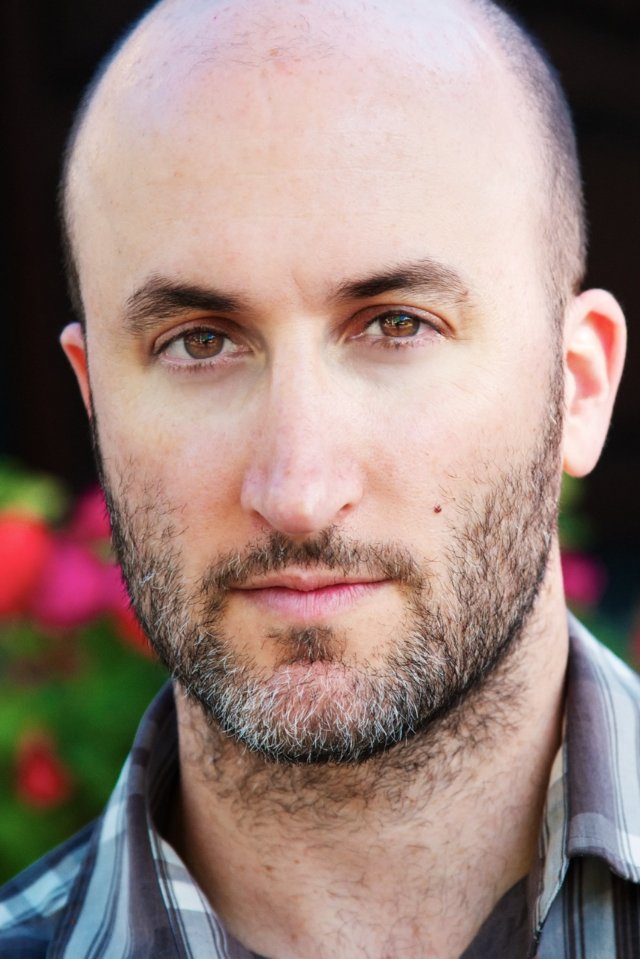 Action film trailblazer Jon Braver is known for his work on blockbusters: The Dark Knight Rises, Ironman, Transformers 3, Star Trek, and Indiana Jones and the Kingdom of the Crystal Skull. Braver began his career in Chicago inspired by Jackie Chan's Drunken Master 2 combining a strong athletic ability and theatricality. He has worked with some of the top directors and producers in Hollywood.
Braver's extensive resume culminates in his author work, DELUSION. Writer, director and producer of the play, he marries his adrenaline addiction and intense passion for theater.
In 2011 Braver created HAUNTED PLAY, the first-ever Interactive Horror Theatre Company. Neil Patrick Harris joined the team in 2012 to help Haunted Play create more psychologically disturbing, interactive theatre experiences.
2012 brought about DELUSION: The Blood Rite; a stand alone sequel to 2011's "Hottest Ticket in LA" per NPR's All Things Considered. The Blood Rite was told through gripping interaction, suspenseful storytelling and explosive stunt work. Haunted Play dove deeper into fear by requiring the audience to make terrifying decisions to further the story.
DELUSION: The Blood Rite proved to be a runaway hit. Its run was completely sold out. The demand prompted not one, but two extensions. The show was considered by many as the new standard for live horror attractions. FANGORIA magazine called it "The single best horror event in LA." ShockTillYouDrop considered The Blood Rite "The most thrilling and innovative experience(s) we've had!" and Dread Central glowed over "The most entertaining, inventive, creepy, engaging, and downright fun experiences you'll have!"
Braver's dynamic brand of masterful action and extensive entertainment background are a recipe for a stirring live theatre experience. Braver works and lives in Los Angeles.