Rebekah McKendry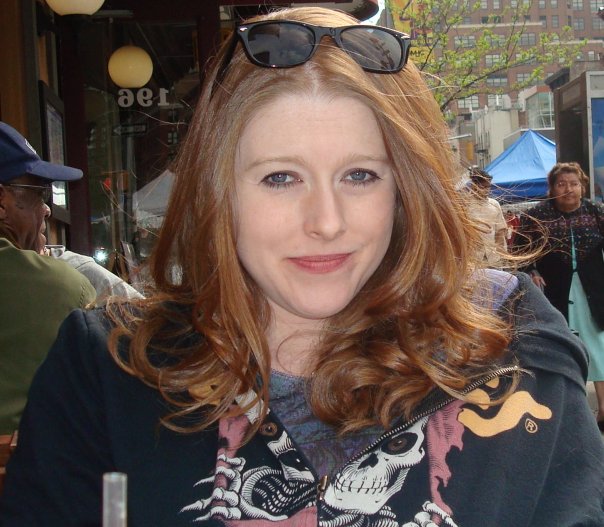 Rebekah McKendry is the Director of Marketing for FANGORIA ENTERTAINMENT as well as a staff writer. She has been with FANGORIA since 2004.
Additionally, she is a college professor teaching classes focused on film history and horror films. She has Bachelors degrees in Film and English, a MA in Media Education, a second MA in Film Theory, and she is currently completing her PhD in Film Theory focused on horror and exploitation cinema.
She also co-hosts a weekly podcast on GeekNation called KILLER POV. Though she loves all types of horror, her major interests are controversial and transgressive filmmaking including 70s grindhouse and video nasties. She also focuses a large section of her research into horror films that are hard-to-locate or which never received distribution.